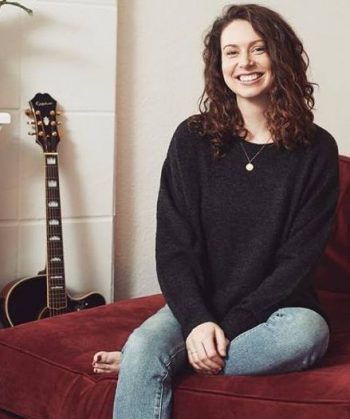 Wednesday July 10, 2019, at 8 pm. Carissa Kimbell's Going Away/EP Fundraising Show. Tickets are $25 (includes digital download). Ticket link Eventbrite.
Singer-songwriter Carissa Kimbell is performing original songs from her new album Like Water, with Andrew Aldridge on lead guitar.
Like Water is Carissa Kimbell's debut EP and features a collection of six songs reflecting the journey of deep self-discovery. The songs explore our relationship to water, a psychological symbol of that which is subconscious or hidden. Like Water offers honest and heartfelt songs about one woman's experience and choice to swim in the waters of Self in search of freedom and control.