Latin American Peña, music and poetry, Sat March 16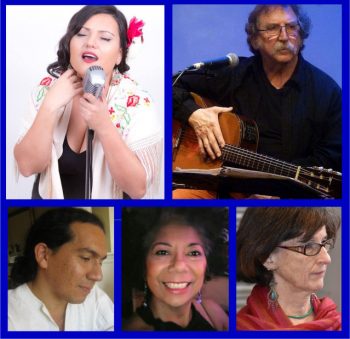 Saturday March 16, 2019, at 8 pm, $10. Another of our regular Latin American Peñas, with music and poetry from South and Central America.
Performers include: musicians Marcelo Puente, Lil America, and Fito Molena, and poets Ama Luna and Constanza Durán.